Confirmation class updates for sessions 5 and 6
We only have two weeks left of our Confirmation Class. This has been a wonderful time together! I hope there are more times like these in the future.
Week 5: This week we will be meeting at the Church, rain or shine. The session will be longer (probably close to 2 hours) because we are recording the Apostle's Creed.
Please read the gospel of Mark before class.
Service Project: As a class, we want to do a service project together. The students have heard of many options, and they can suggest their own idea. The students will choose something they are interested in doing. The plan is to choose the project in week 5.

These students have a great opportunity to work together, support the church and feel a part of more areas of church life. In addition to the service project for class, we are inviting our youth to join several activities: the all-church clean up (Mar 27) and the Easter egg hunt (Apr 3). More details to come.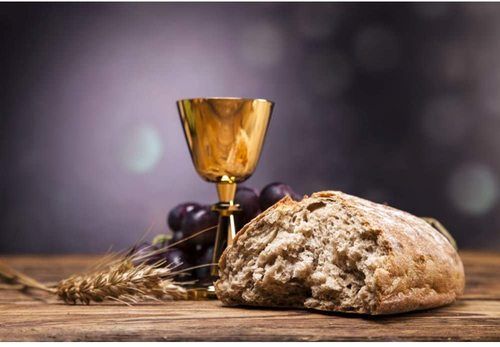 Week 6: Next week we will be meeting at the Church, rain or shine. Our session will include making bread together and celebrating the Lord's Table, Communion together. We will also talk about baptism.
Please contact anyone on the teaching team if you have questions!
Christy, Cassie, Shari, Chuck